By: Alexis Walters | Aug 1 2019
Back to school shopping for college can really empty your pockets! Check out these tips to help you save during this hectic time.
1.) Find out what your housing arrangement already has and does not allow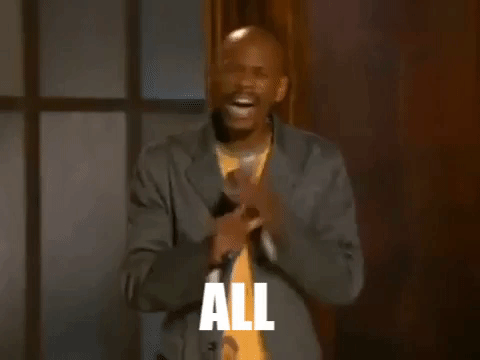 Some dorms and rented spaces come with standard beds and desks, so don't buy bulky, pricey furniture you don't need. If you're moving into a dorm, make sure to research the housing rules. For example, they might now allow microwaves or space heaters due to fire hazards or may offer community kitchens. It would be a shame to make a purchase that you won't end up using.
2.) Take advantage of tax-free weekend
You might think that taxes don't make much of a difference, but if you save most of your shopping for tax free weekend, the savings can really add up. Remember, it's not only traditional school supplies that are applicable – you can get tax-free laptops and clothing as well!
3.) Find out what your roommates can bring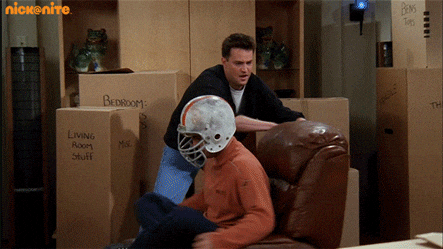 If you're going to have a roommate, try to connect with them before making major purchases. They may already have a TV or mini fridge they're willing to share. While you can't count on them to bring everything, at the very least you can split some of the costs for major items.
4.) Ask for a student discount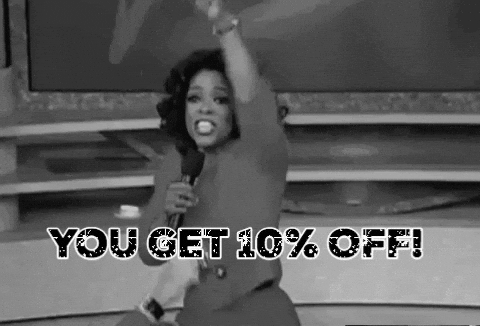 Many companies offer student discounts by showing a student ID at purchase – it doesn't hurt to ask. Or, check out this list of retailers that offer student discounts.
5.) See if your friends or family want to get rid of anything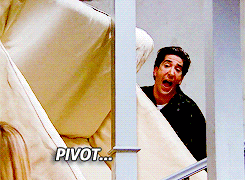 There are things like lamps, chairs, and televisions, that your friends and family may be wanting to get rid of. Or, look for reused items on social media swap groups, or your local thrift stores.
6.) Skip the shopping and use Connect Room & Board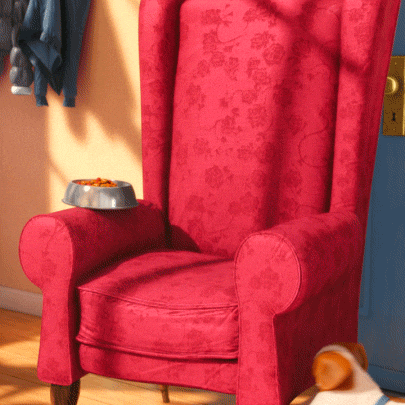 You'll have way less back to school shopping to do if you use Connect Room & Board to find a fully furnished room in a host home. No mini fridges, microwaves, or communal showers for you. Apply as a student or intern today!