By: Alexis Walters | June 18 2019
Are you thinking about going to graduate school, but not sure what steps to take? Don't let the uncertainty stop you. Here are a few tips to help you get started.
1.) Decide on what graduate degree you want to earn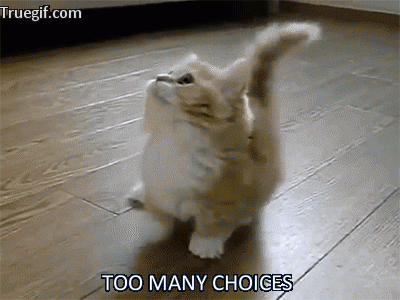 This might sound like a no-brainer, but there are a lot of different graduate degrees out there. You may be limiting yourself if you don't explore what program may be the best for you. For example, let's say you do marketing data analytics for a large company. You could get a master's degree in business, a business with marketing focus degree, or a master's of data science.
Do you want to study something you're extremely passionate about, or something that is going to be marketable and lucrative to your professional career? Is there a degree program out there that can allow you to do both? Search until you find the program that is best for you.
2.) Determine what your schedule can handle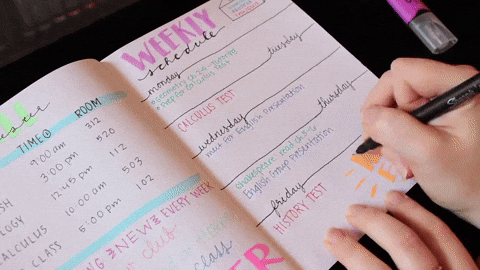 Another thing you'll want to figure out is the time commitment to getting an advanced degree. Are you in a position to go to school full-time, or do you need to find a program that you can do part-time with your current job or other responsibilities? Can you commute to a campus for classes, or do you need to find an online program? You'll need to know this to narrow down or expand options available to you.
3.) Decide where you want to apply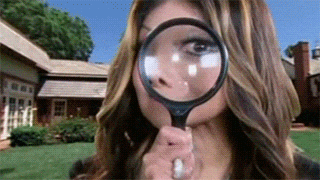 With your degree focus and schedule availability figured out, you should now be able to research which universities have what you're looking for. You may be surprised to learn that your program is only offered out-of-state, or you'd have to do it online. Before you commit to grad school, carefully consider all of these factors before finalizing your list of desired universities.
4.) Brush up for the GRE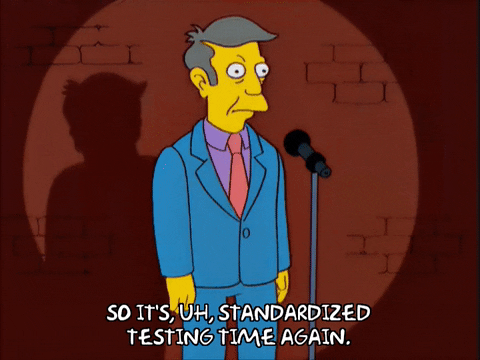 The GRE is a standardized test that is an admissions requirement for many graduate schools, especially if your undergrad cumulative GPA wasn't super high. Before you begin applying, find out if your universities and programs require a GRE. If so, you'll have to build some time into the application process to take, and possibly re-take the test. More information here.
5.) Estimate costs and complete a FAFSA if you need help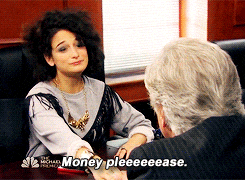 Since you've completed your undergraduate degree, you're well aware that college is expensive. This truth also applies to Graduate school. Once you've determined the universities you want to apply to, complete the FAFSA form to send financing information to your schools of interest. From there, the schools will create financial packages for you to consider.
6.) Get strong letters of recommendation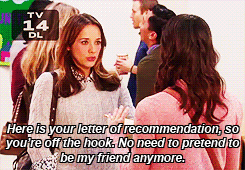 Many graduate school applications require two to three letters of recommendation. The sources may be professional, or academic, so start compiling your list of people early on. Make sure to run the idea past them so they have time to prepare if they want to take on writing one for you.
7.) Arrange for transcripts to be sent to schools
Graduate admissions committees will also need to review official transcripts from your undergraduate classes. The transcript sending process can take some time, and depending on how many universities you're applying to, can add up in cost. Make sure you give yourself the time and budget to send your transcripts to the graduate programs you're interested in.
8.) Tweak your resume and update your portfolios of work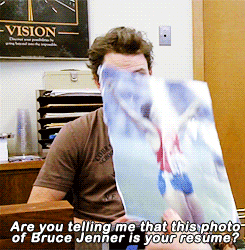 Graduate admissions may also require for you to provide a resume and/or portfolio of relevant work. Make sure you edit or compose your resume to fit the graduate program you're applying for. Tweak job summaries to better highlight your skills that would be beneficial to the graduate program of your choice. Remove any jobs or descriptions that deviate or detract from your focus in the area of study.
Interested in lowering your housing costs for graduate school? Click here to apply as a student with Connect Room & Board today!