By: Alexis Walters | April 3 2019
Leaving for college -- this is one of the biggest moments in a young person's life and can be a bittersweet time for the parents, too. Just because they're leaving the nest, it doesn't mean that you have to feel empty. Instead of mourning the departure and looking at the empty space in your house with sadness, look at it as an opportunity to find fulfillment in other ways.
Vacation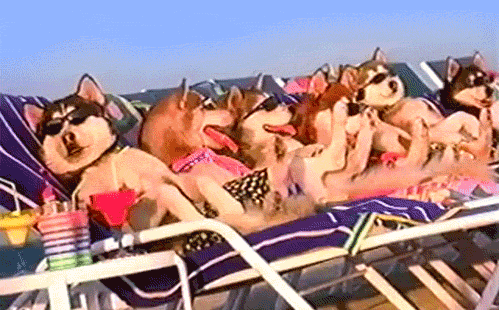 One of the best ways to heal is to take a vacation. Between work, school, and extracurricular activities, it's sometimes hard for parents to find the time to take an excursion. Now that your schedule is free from your teenager's obligations, it's the perfect time to travel. Pick a place you've always wanted to go, or have enjoyed in the past, and plan a trip to reward yourself for successfully raising your recent high school graduate. Don't let your teen be the only one that gets to experience an adventure in a new place!
Keep in Touch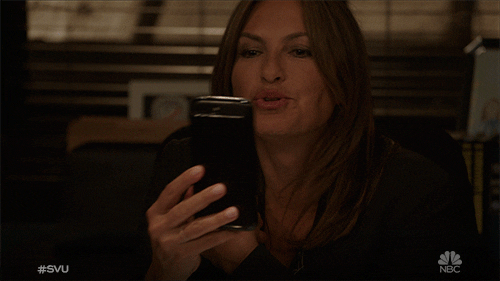 Just because your child isn't physically near you anymore, it doesn't mean you can't feel close to them. With all of the video chatting options out there, it's easier than ever to speak "face-to-face" without being in the same room, or city. Set up a daily or weekly call for you to stay close with your kid.
Connect with Old Friends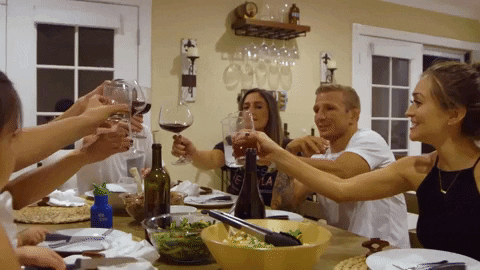 With the hustle and bustle of parenting a teenager, it's probably been hard to make time for friends. Now that you have the extra time, invite your friends over for a dinner party, or grab dinner and cocktails with some old friends. Rekindle those connections.
Enjoy Alone Time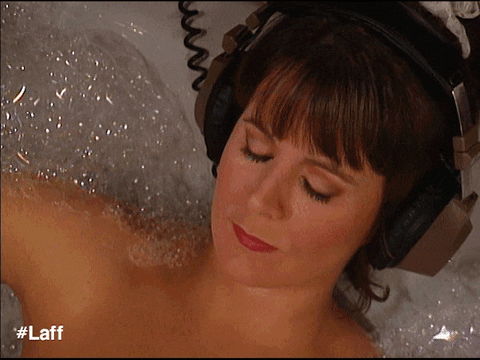 When you're a parent, sometimes you can forget what "me time" feels like. Savor the time you now have to reconnect with yourself and do the things you like to do. Draw yourself a hot bath! If you have a partner, also cherish the alone time you two can now spend together. Go on a hot date!
Rent Out that Spare Room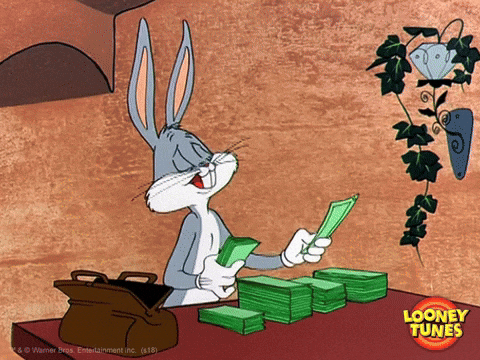 If you find yourself craving some companionship, or just hate seeing that empty room sitting there collecting dust, consider becoming a host with Connect Room & Board. Click here to fill out an application and help a college student or intern achieve their educational and professional goals, all while collecting a passive income.