So, you're back home for summer break. Whether you were an hour or 48 hours away from home, living with your parents again will be an adjustment for both you and them. While family reunions are often joyous times, it's realistic to anticipate some conflict. Here are a few ways you can minimize the friction.
1.) Don't expect everything to be the same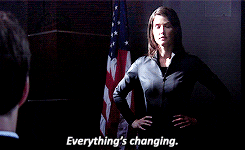 It's naive to think that your household will be identical to the way it was before you left for school. You and your parents' way of life has been altered. Some parents keep their college kid's room the same, but don't be put-off if your room has a few storage boxes or some exercise equipment now. In fact, your room may have been re-purposed and you're now in a guest room or a pull-out couch. Remember, this is your parents' house and you're an independent adult now, so you can't expect them not to reclaim their space.
Also, don't be surprised if your mom or dad's schedule has changed. They may have picked up some new hobbies or social commitments, so don't expect dinner on the table every night like before. It's best to move back in with an open mind, and accept you are now an extended visitor instead of a household member.
2.) Reconnect with your old friends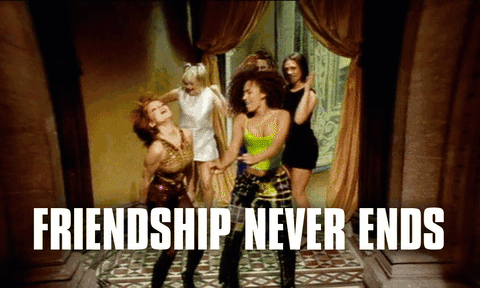 With your parents out living their best lives, summer breaks are great for catching up with high school or neighborhood friends you may have lost touch with. Many summer breakers are in the same position as you are – bored. So, set up some friend dates and have some fun! It's also a great time to expand your network and build connections that may help you later down the road.
3.) Connect with your parents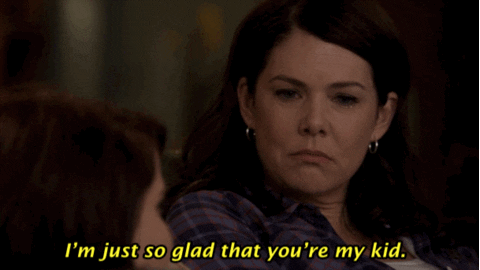 As a teen, you probably actively avoided long conversations with your parents. Now that you've both had some space from each other and you have a new adult perspective, you might be surprised at the topics you can now comfortably discuss. Whether you believe it or not, you've likely matured during your time away, and sharing your thoughts with your parents can help you create a deeper bond.
4.) Enjoy the home cooking, and pick up some skills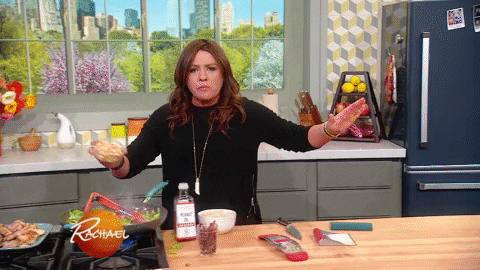 Nothing beats home-cooking, and yes, this can be one of the biggest perks about summer break. Make sure you savor those tasty home-cooked meals before returning to dining halls and ramen noodles. While your home, you might want to ask your parents for recipes or cooking tips to help you recreate their masterpieces. I'm sure your future roommates will appreciate the newfound culinary skills, too!
5.) Find a summer job or internship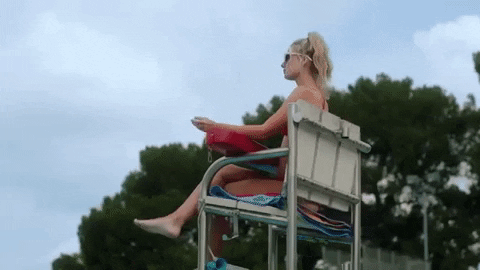 Sure, it's important to relax during your summer break, but for some, it's crucial to keep a routine. Besides, it doesn't hurt to make and save some extra cash for next semester by picking up a summer job. Or, if you're interested in building experience and connections, there are tons of summer internship opportunities out there. There's no need to worry if your summer internship happens to take you away from home; you can apply as an intern through Connect Room & Board to find affordable, month-to-month housing.