By: Alexis Walters | July 2 2019
Are you applying for graduate school or an internship and need to spruce up your resume? Whether you're staring at pages of qualifications, or drawing a blank, here are a few pointers that can help you build an impressive resume. Follow these steps to submit your application with confidence.
1.) Keep it short and sweet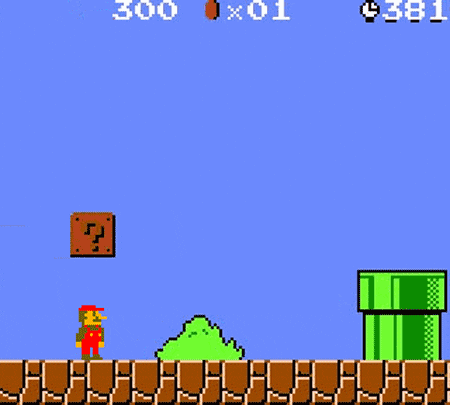 It's important to ensure your resume is substantial enough to highlight your strengths, while concise enough to fit onto one or two pages. If you find yourself scanning multiple pages of academic and professional experience in your draft, be sure to edit or format your content to scale down to a maximum of two pages (printed front and back). Remove content that doesn't pertain to your program or internship of interest. It's perfectly acceptable to have small gaps, or even list irrelevant experience without an in-depth description.
2.) Add extracurricular activities
If you find yourself in a different predicament and don't have a great deal of academic or professional experience to fill a full page, make sure to include any relevant extracurricular activities. Include clubs, sports, and volunteer activities to showcase your interests and engagement in the community.
3.) Focus on your accomplishments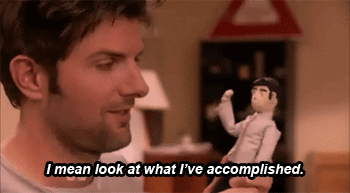 As mentioned earlier, don't be afraid to minimize or omit academic or professional experience that isn't relevant to your program or internship of interest. Alternatively, expand your descriptions in areas that highlight your familiarity or accomplishments relating to the application. Don't be modest – include all accomplishments that fill you with a sense of pride.
4.) Format and spell check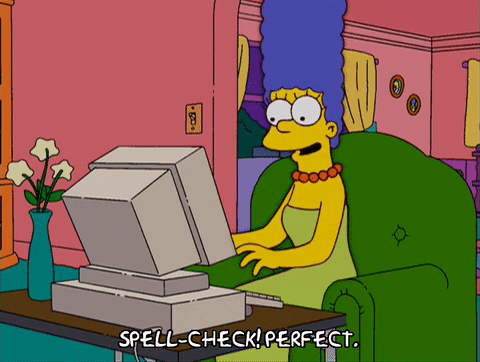 It's important to review online templates to format your resume in a visually pleasing way, as well as double check your spelling, tenses, and basic grammar. Resumes can be grammatically difficult, as they are often informal in sentence structure, yet professional. Ensure your descriptive structure is consistent. If you list duties for one job, list them for all others. Tenses can also be tricky. Current experience should be in present tense, while past experiences should be in the past tense. Spell check programs will not catch inconsistent tense or formatting errors, so double check your finished product carefully.
5.) Write a cover letter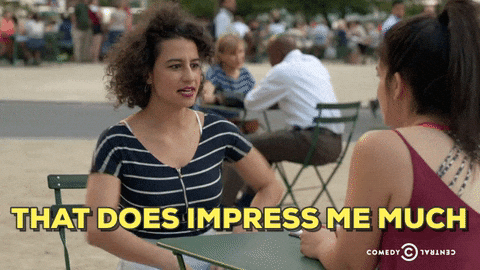 While a cover letter may not be a requirement for every application, submitting a thoughtful and relevant one can set you apart from other applicants. Many people struggle with writing standout cover letters, as it feels strange to brag about yourself. Think of your cover letter and resume as a research paper; the cover letter is the thesis and the resume is the supporting evidence. A paper with a weak thesis is set up for failure, so put in extra effort to make your cover letter tell the story of why you are the superior selection.