By: Alexis Walters | July 18 2019
While summer vacation is an exciting time for many college students, not everyone wants or needs a break. For the hustlers and go-getters out there, summer is an opportunity to get ahead. Here are some reasons why summer classes might be right for you.  
1.) Speed up your graduation date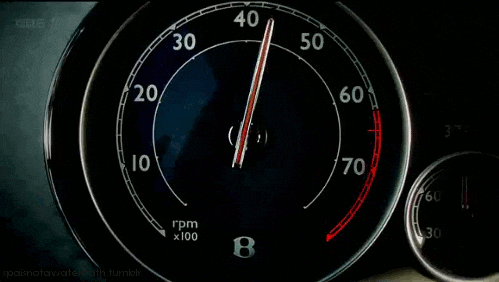 Many students may savor every year of college, but for some, college is less about the experience and more about the end goal of obtaining a degree. So, if you can expedite the process and graduate early by taking accelerated summer courses, why not go for it?
2.) Take advantage of study abroad opportunities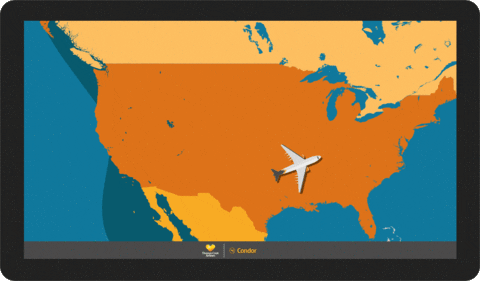 I know one of my biggest regrets is not participating in the many opportunities I had to study abroad during college. If you have a thirst for knowledge and adventure, taking advantage of your university's summer study abroad program may be the best decision you'll ever make.
3.) Smaller class sizes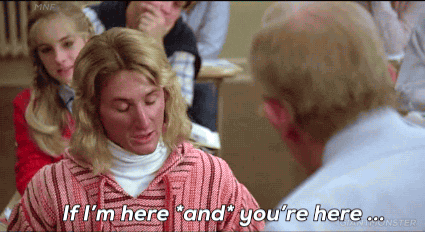 Summer enrollment is low at most colleges and universities, so signing up for tougher courses may be a helpful way to get a more personalized learning experience. As an English major, I'm not ashamed to say that the only way I could pass college algebra was taking it over the summer in a small classroom setting.
4.) Keep busy and motivated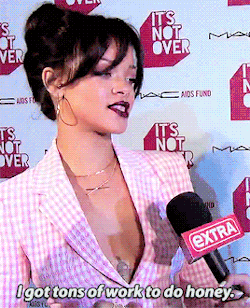 Some students need rest and relaxation to recharge for next semester, but others need to keep busy. After all, in the real world the majority of America's workers don't get summer vacations. Staying on a schedule and remaining focused on your pursuit of a degree can be a wise choice for the high-fliers out there.
5.) Save money on housing and tuition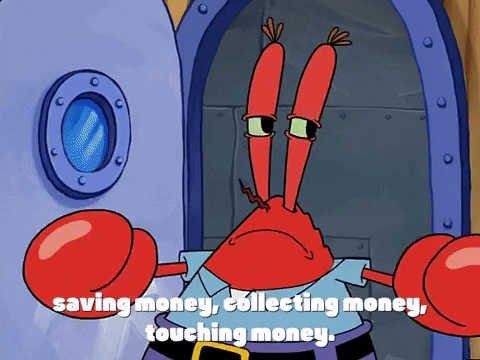 One of the most compelling reasons to sign up for summer classes is that the courses are typically cheaper. Not only that, but you can save on housing costs by using Connect Room & Board. If you're not sure where to stay over the summer during your studies, Connect Room & Board offers affordable, fully furnished temporary housing originally designed for interns struggling to find short-term summer housing options. Want to learn more? Click here.