By: Alexis Walters | April 16 2019
Trying to decide between internship opportunities? The location is a huge factor in an internship decision. If you're not familiar with St. Louis and have been considering an internship there, here are some reasons why it may be the best choice you can make.
1.  Attractions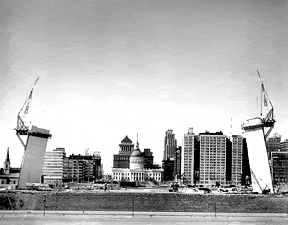 St. Louis is known for having an abundance of affordable attractions. The St. Louis Zoo, St. Louis Art Museum, and Forest Park are all free to the public. The City Museum, Botanical Gardens, and Gateway Arch are other fantastic and affordable attractions to visit during your weekend breaks.
2. Companies
Did you know that St. Louis is the home to many major company headquarters? Some have internship opportunities, and most have employment opportunities you can explore after your internship. There are a variety of companies in various fields including but not limited to: Panera Bread, Boeing, Energizer, Edward Jones, Enterprise, Drury Hotels, and Build-A-Bear.
3. Nightlife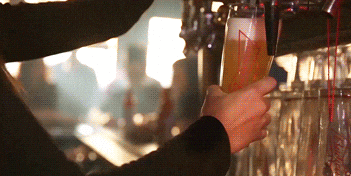 Just because you're interning, it doesn't mean that you have to abandon the nightlife you've grown accustomed to in college. If you love beer, you've found your soulmate city. St. Louis has tons of excellent breweries, including Anheuser-Busch, 4 Hands, Schlafly, and Urban Chestnut. If you miss your "college town" neighborhood of centralized bars and restaurants, St. Louis has a plethora of options like The Loop, Central West End, The Grove, and Soulard.
4. Weather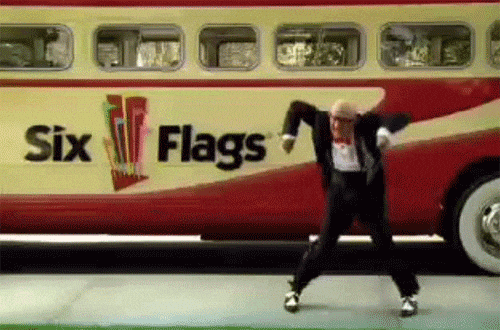 One of the upsides of the climate in St. Louis is that its residents enjoy all four seasons in full – including warm summers. Though land-locked, many residents travel to the numerous nearby lakes and rivers for boating and water activities. St. Louis is also very close to a Six Flags, which is a guaranteed way to have fun in the summer sun.
5. Low Cost of Living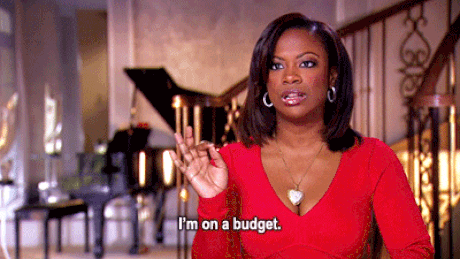 Perhaps the best reason St. Louis is the right city for your summer internship is the low cost of living there compared to other major cities. In fact, USA Today ranked St. Louis second in a list of the top 10 Best Cities for Jobs. Even better, local start-up Connect Room & Board offers interns temporary, fully furnished housing options for as little as $167 a week! To book your summer internship stay in St. Louis with Connect Room & Board, apply here.